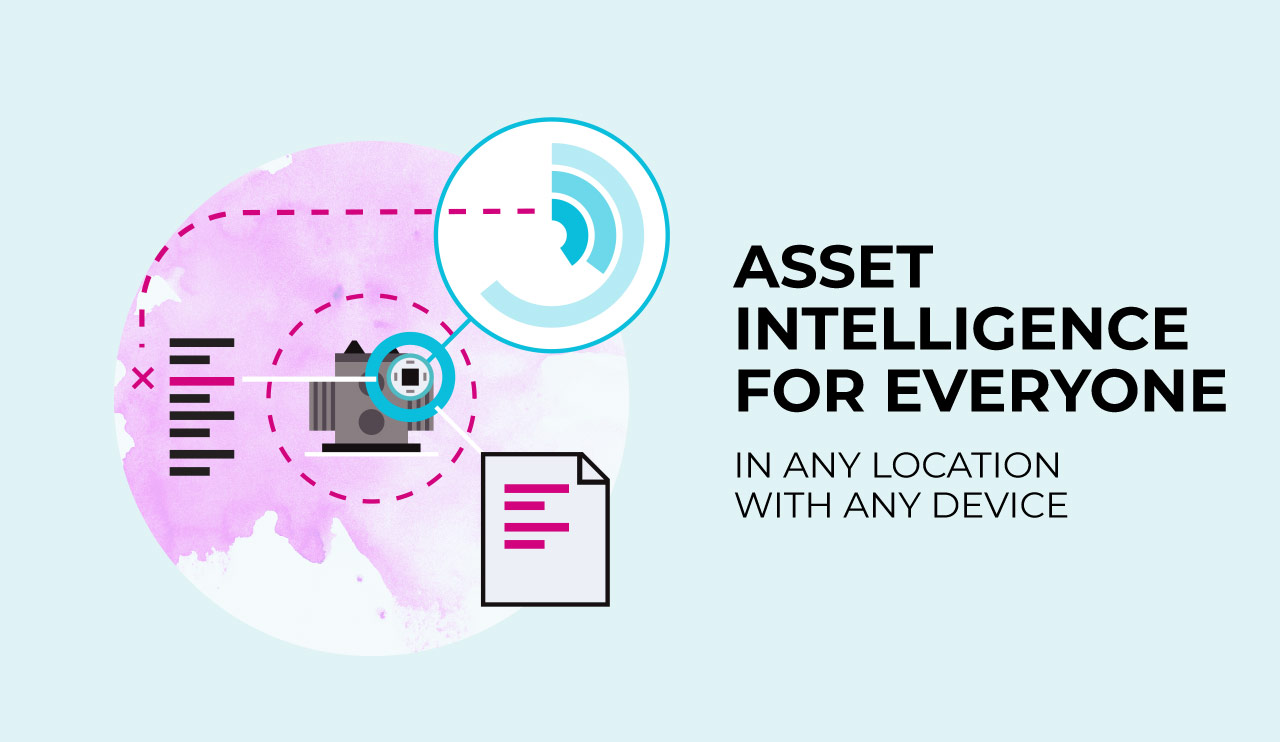 110 assets surveyed and asset records updated in just 3 hours by 2 field operatives with limited experience of mobile devices
Regulatory, Operational and Compliance reports available immediately
Condition instantly captured and available against all 110 asset records
THE BENEFITS OF USING CHIME
Readily accepted by Field Workers and works on any mobile device
Questions set by the Business in minutes, no need for IT
Rapid asset record update with quality assured data
Continuous working with seamless offline mode
Integrates easily with existing Enterprise IT infrastructure
Replaces all paper forms for paperless operations
Assets evidenced from physical to records with photos
All field activity monitored from central console

CHIME FOR ASSET BUSINESSES
CHIME works for any asset infrastructure business – Electricity, Water, Gas, Offshore Oil and Gas, Rail, Air, Property - anywhere where quality of asset data is essential.
CHIME is the only dedicated mobile data collector that remains connected to asset records at all times.

CHIME quickly captures data from any combination of asset and activity. No need to manage multiple forms
CHIME Paperless Operations delivered from a single user interface which is rapidly accepted by Field Workers

FLS – FAST LEAN SMART is Europe's technology leader for workforce management, scheduling, dynamic appointment and route optimisation.
Our real-time technology is remarkably flexible to individual customer needs, is implemented quicker and achieves more accurate schedules than alternatives with precision that your field force customers will appreciate - utilising actual traffic based driving speeds and self-learning artificial intelligence for job durations. Our aim is to ensure that our solutions are undisputedly the fastest, leanest, and smartest on the market.
• Fully optimised appointment scheduling
• Real-time, time of day route optimisation
• Field Service, Final Mile, White Glove Logistics